It's a vision that's anchored in our organisation
In all our processes, we take sustainability into account. From purchasing and production to sales and maintenance. We keep the whole process in-house as much as possible to avoid unnecessary transport.
We produce locally, make minimum use of accessories from distant countries and in doing so, restrict our CO2 emissions.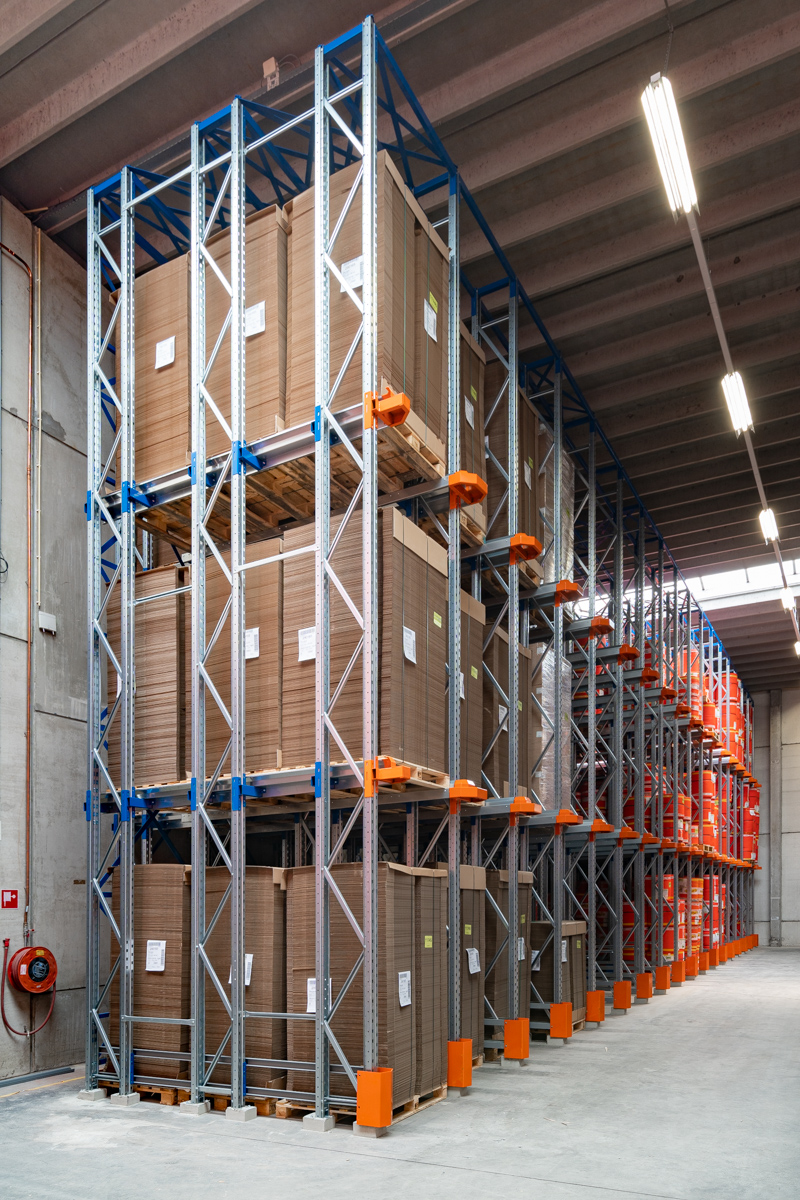 IMPORTANT!
We feel that MVO, socially responsible entrepreneurship, is important. It's not just us, our whole team contributes to this. We strive for a sustainable balance between the interests of our business, with a view to the well-being of the people who work for us, and the environment.
Our certification, quality assurance
Nimar Storage Solutions bv has gained a large number of independent certifications in the areas of quality, working conditions, environment, socially responsible entrepreneurship and safety.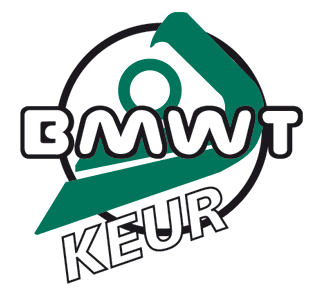 BMWT Certification
As an employer, you are legally required to have work equipment inspected periodically. Nimar Storage Solutions bv is a BMWT certified inspection firm.
BMWT is a professional organisation for suppliers of warehouse fittings and BMWT inspection assures the quality of periodic safety inspections of work equipment.
Would you like to be sure that your warehouse is safe and complies with all the legislation applicable? Our certified inspectors carry out numerous inspections every year. That's how you can be sure that your system meets the standards of the BMWT.
Advantages of a BMWT inspection:
Objective and expert inspection
Spot checks of the inspections
BMWT-certified companies are annually audited by TÜV Rheinland
Following an inspection, you will receive a detailed report which describes the condition of your racking. Where necessary, we will make a proposal for repair of any damage.
Naturally, we inspect and repair our own warehouse racking. And our inspectors are also available for inspecting and repairing other brands of warehouse racking. We remove all your concerns, so you know for sure that your warehouse meets all the standards and can be used safely.
CE Certification
"In Europe, companies are obliged to comply with the requirements as set out in the European product norm where a CE Marking is necessary. Producers are required to be able to hand over an FPC certificateon the basis of NEN-EN 1090-1. n order to be able to draw up this CE statement, assessment of the manufacturing process and personnel is necessary. Furthermore, this norm has been compulsory since 1 July 2014!" Source tuv.nl
Nimar Storage Solutions bv possesses a CE certificate. That means that we can issue a certificate for all our mezzanine floors and that our welding and dimensioning comply with the norm.