We've been operating as a family business for more than 40 years, in warehouse racking, shop fitting and everything that goes with it. We're looking to the long term!
 With our clients and our employees. We offer you a safe work environment where we share knowledge and learn from each other.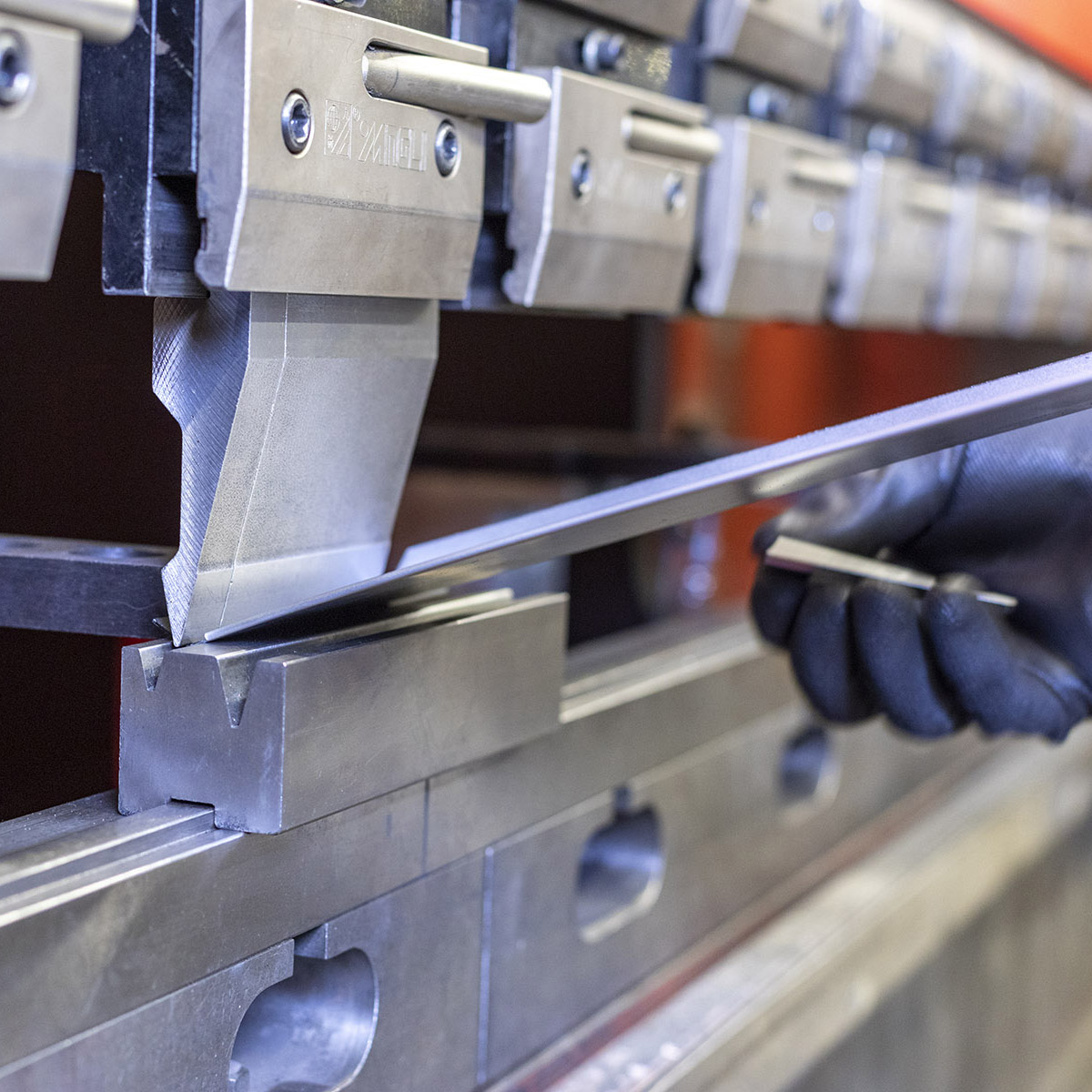 Doing work you enjoy!
Working at Nimar Storage Solutions bv? That means doing work that suits you. We're familiar with several markets and offer all kinds of projects.
Check out our job vacancies!
Enjoying your work, celebrating successes together and working in a friendly environment: that's working at Nimar. If you can see yourself joining our team, why not check out our job vacancies and apply?
LIKE TO KNOW MORE ABOUT HOW THINGS WORK WITH US?
Have you been unable to find a suitable job vacancy for you? Are you looking for information that's important to you? Or have you got any questions about working at Nimar? If so, send us an open job application or get in touch. We're more than happy to answer any questions you may have!
Teamwork
Here at Nimar Storage Solutions bv, we work as a team on the optimum fitting of shops and warehouses. We do that mainly in the Netherlands and Belgium. Our offices and businesses are in Raamsdonksveer. We supply our products and services annually to around 1,000 businesses, with our team of 50 enthusiastic employees.