Pallet racking
Verkolf Groep is the only organisation in the Netherlands that produces pallet racks itself and we're proud of that! We form the upright and girder profiles with high-quality profile production process in our factory in Raamsdonkveer. We produce the profiles in a variety of qualities and dimensions. That way we supply the best material for each specific problem.
Thanks to our in-house production in the Netherlands, we are able to continue to guarantee quality, flexibility and an optimum price-quality ratio.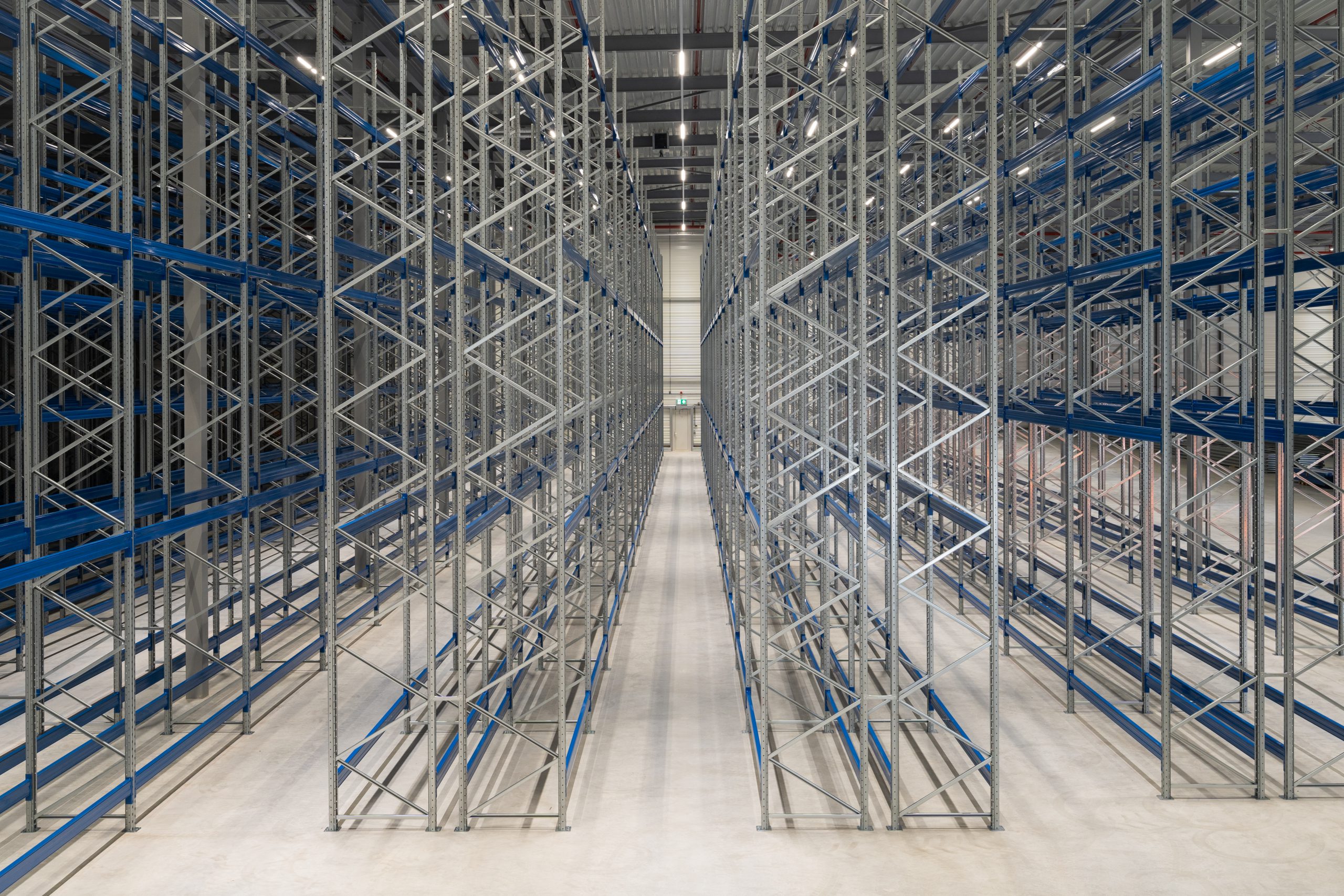 Load-bearing frames
In our range of load-bearing frames, we offer three types: the PC-82, PC-102 and PC-122. These names indicate the differences in the width of the uprights – 82, 102 or 122 mm.
The various uprights are rolled in a variety of qualities and thicknesses of steel. The uprights are made in galvanised or plain strip steel. Plain strip steel has to be given a polyester epoxy coating after rolling. Nimar Storage Solutions bv carries out all the finishing in-house, according to your wishes, of course, in a standard colour or a specific RAL colour that suits your company.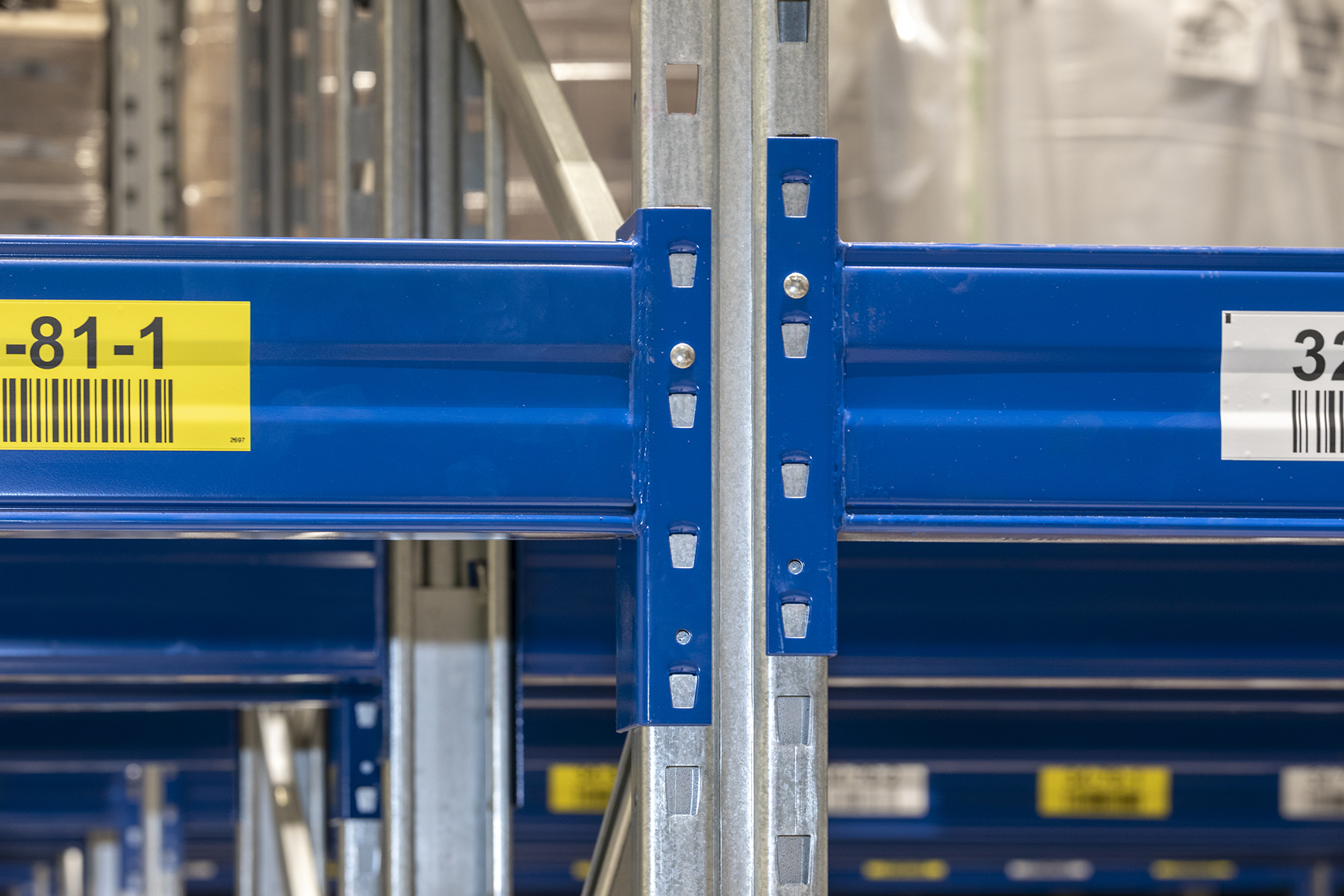 Girders
Nimar Storage Solutions bv also produces the girders and provides profiles according to various specifications.
These girders vary in height from 70 to 160 mm (10 mm at a time) with a fixed width of 50 mm.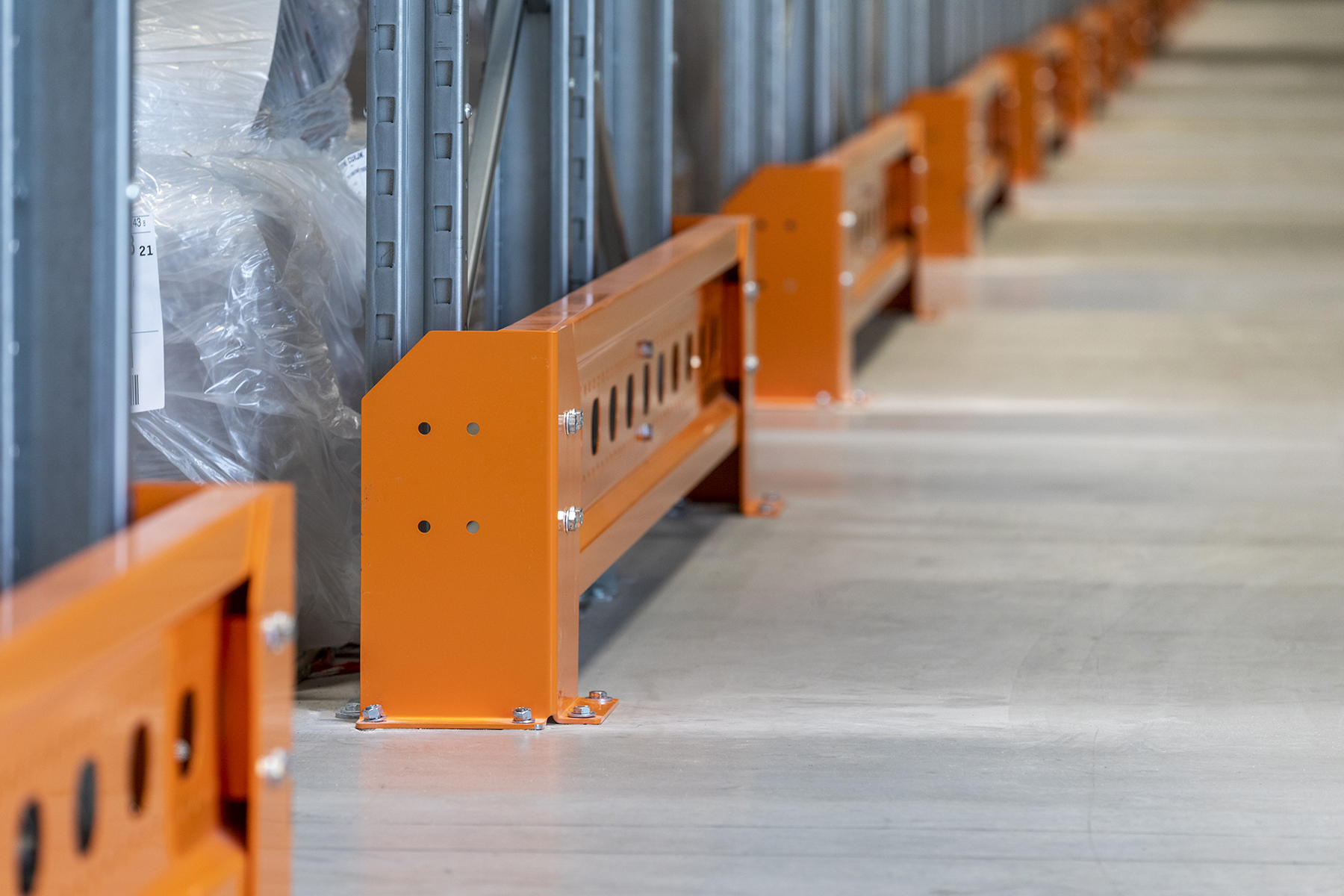 Safety is important!
Naturally, we set great store by safety. With our solutions, we are able to optimise the safety of employees and minimise the risk of damage to the construction.
You can easily expand Nimar Storage Solutions bv pallet racks with a series of accessories that guarantee safety; fall protection, for example, or vehicle impact protection.
Accessories
Our accessories for pallet racks are extremely versatile. Expand your racking and tailor it to suit your needs. Accessories for our pallet racks include:
Metal duckboard
Wooden duckboard
Cross bars
Mesh walls
Vehicle impact protection
Warehouse/location labels
Heb je een vraag over dit product?
Vul het formulier hiernaast in en we nemen snel contact met je op.
CONTACTGEGEVENS