Long span racking
If you're looking for a system for the storage of packaging materials such as boxes, crates or warehouse containers, long span racking is the perfect solution. It's ideal for products that are too large for shelf racking.
We also offer warehouse containers for a variety of depths of shelf racking. That way, you can be sure that your bulk goods can always be stored simply and tidily.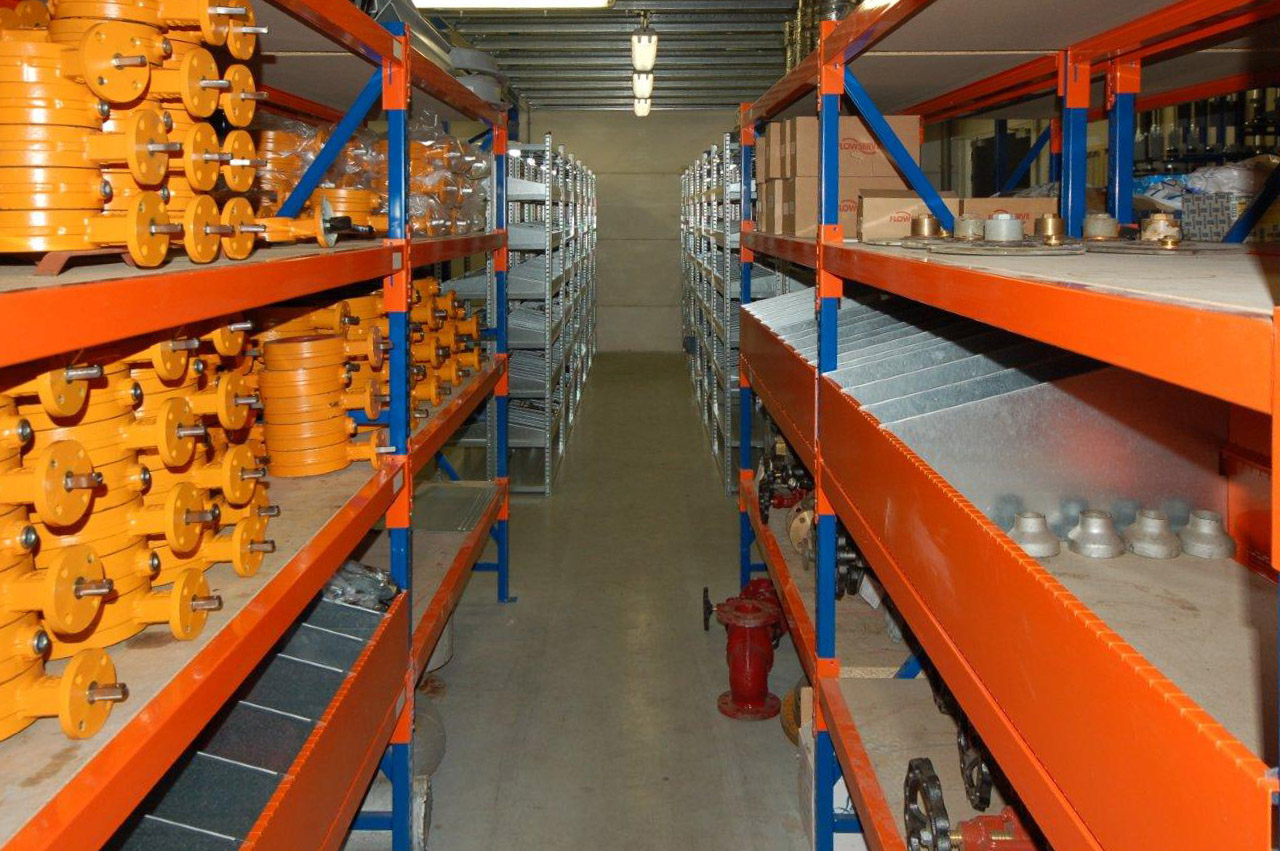 Supports type PC-50
Each PC-50 support consists of a steel cylinder or specific profile, with 2 of 3-lip click-in edge welded on to the ends. We supply the support with two locking plates. All supports can be easily adjusted in height per 33 mm thanks to the click-in system.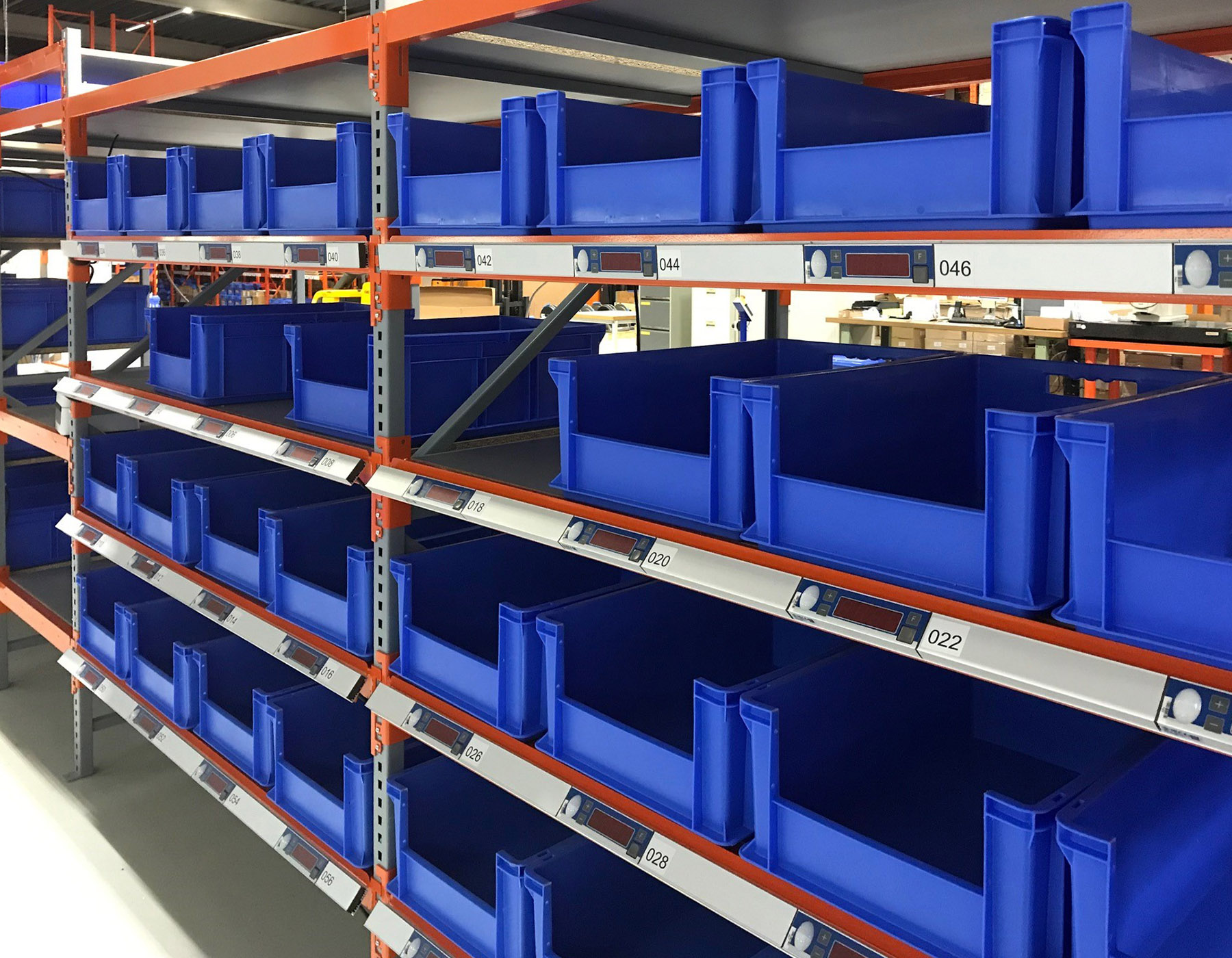 Rack shelves
Nimar Storage Solutions bv supplies rack shelves in diverse materials, naturally completely tailored to your needs and wishes:
Chipboard, natural
Chipboard plastic coated white on two sides
Spruce floorboards
Specific steel panels, galvanised/epoxied
Mesh grids
Accessories
The accessories complete the Nimar Storage Solutions bv range. You can equip your long span racking with:
Cross bars
Container supports
Barrel supports
Detachable cross bars
Dividers
Heb je een vraag over dit product?
Vul het formulier hiernaast in en we nemen snel contact met je op.
CONTACTGEGEVENS